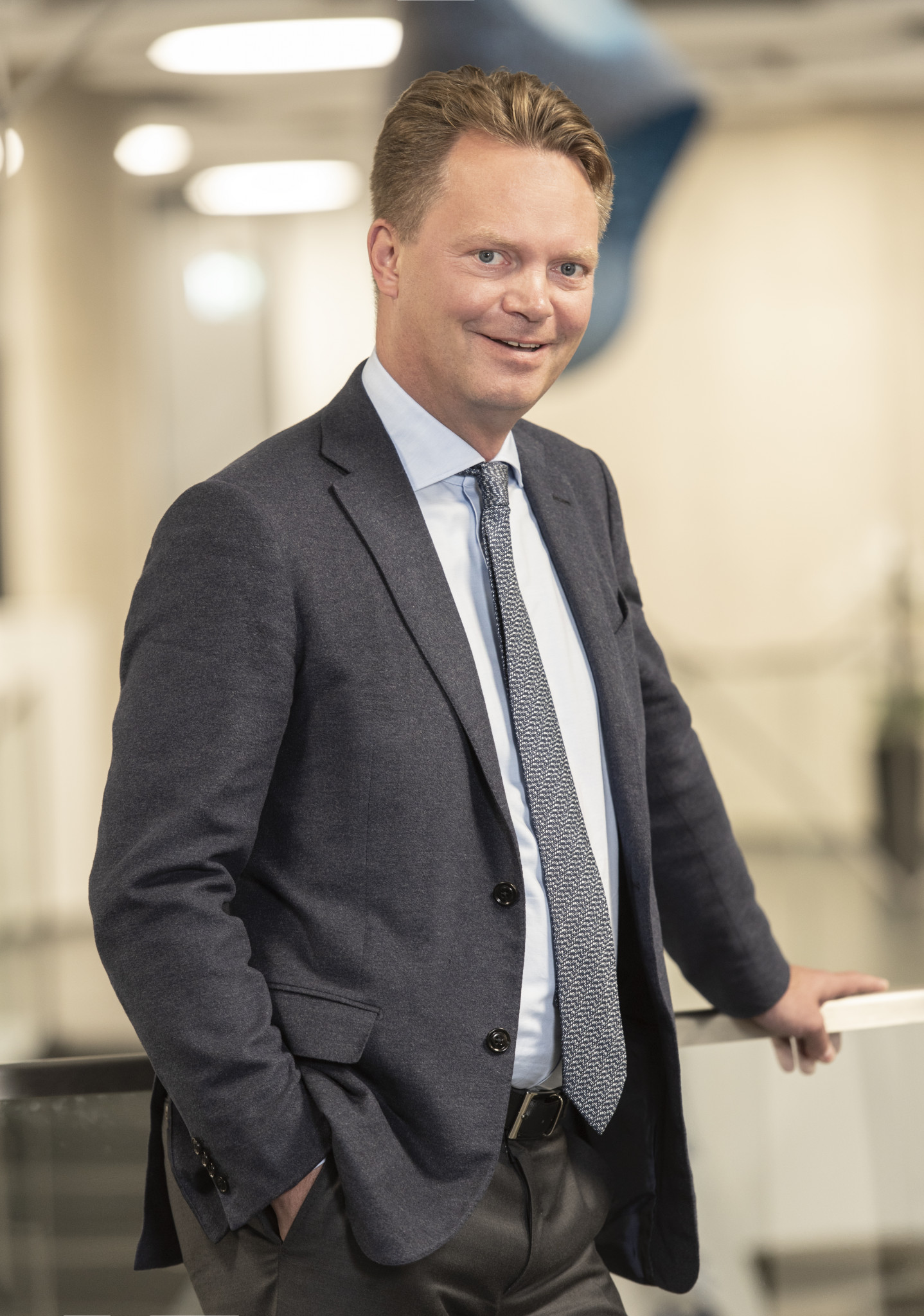 Lars Engel
Marital status: married, two sons
Nationality: German
Date of birth: 19 April 1969
Place of birth: Weiden i.d.OPf.
1988 Graduation Kentridge, High School, Member of the National Honor Society of Secondary Schools
1989 – 1994 Disaster Control Service ABC-Zug 01
1990 General qualification for university entrance, Kepler-Gymnasium, Weiden i.d.Opf.
1990 Certificate of Proficiency in English, Munich
1996 Degree in Business Administration, University of Passau Diploma Examination
1996 – 1999: BWV BHS Wellpappenmaschinen Vertriebs-GmbH, Weiden
since 1997 Managing Director FWT Wickeltechnik GmbH, Neunkirchen, Austria
since 1999 Managing Director BWV-Verwaltungs GmbH, Weiden resp. BWV Wellpappenmaschinen Vertriebs-GmbH & Co. KG resp. BWV Wellpappenmaschinen Vertriebs GmbH
since 2000 Managing Director of BHS Corrugated Maschinen- und Anlagenbau GmbH, Weiherhammer
since 2000 Member of the Board of Trustees of the Edmund Bradatsch Foundation
since 2003 Member of the Foundation council of the foundation Angels for Children
since 2016 Member of the University Council of the OTH Amberg-Weiden
Daniel Wensauer-Sieber
Marital status: married, one son
Nationality: German
Date of birth: 18 February 1973
Place of birth: Neuendettelsau / Ansbach district
1992 General qualification for university entrance
1992 – 1993 Basic military service in Philippsburg
1993-1994 Studies of Business Administration at the University of Mannheim
1994-1999 Studied Modern and Contemporary History, Medieval Studies and General Education at the University of Karlsruhe (today: KIT), graduated with a Master's degree (M.A.), Scholarship holder of the Konrad Adenauer Foundation for the highly gifted
1996-1997 Study abroad at the American University, Washington D.C.
1999-2000 Strategic Planning Officer at the CDU Federal Headquarters
2000-2002 Strategy and top management consultant at Gemini Consulting / Cap Gemini
2002-2005 Head of Communications at Stadtmarketing Karlsruhe GmbH
2005-2008 Deputy Head of State Marketing at the State Ministry of Baden-Württemberg
2008-2010 Head of Corporate Communications for a medium-sized group of companies
since 2010 self-employed
2016 Founded the consultancy sieber | wensauer | partner PartG with a focus on sustainable management, fundraising and CSR
since 2015 Member of the Foundation council of the foundation Angels for Children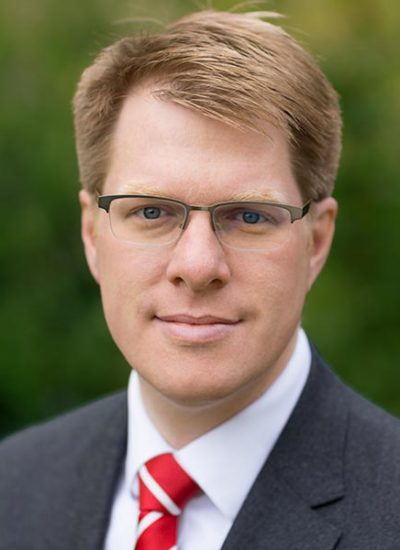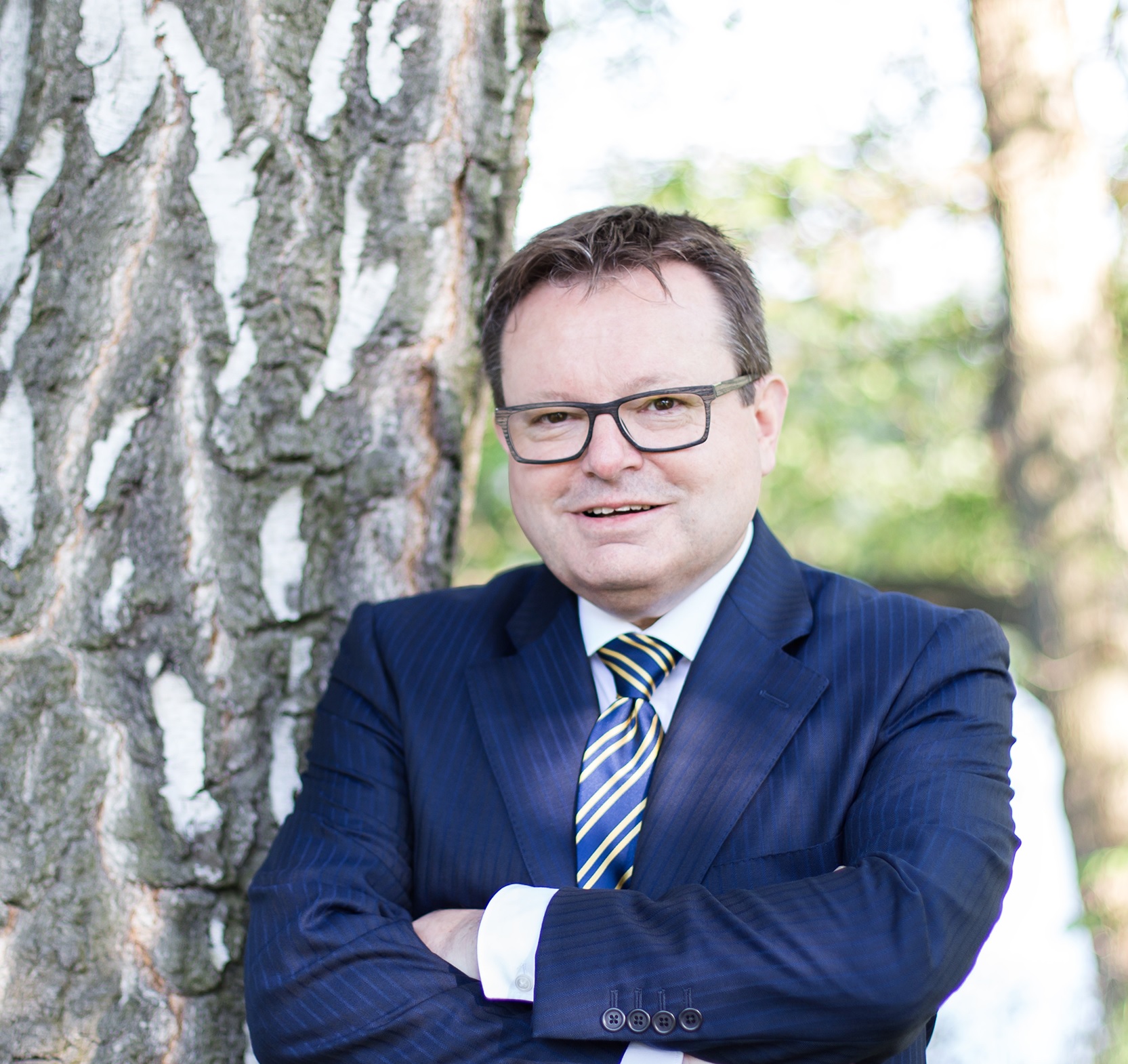 Prof. Dr. Erich Bauer
Marital status: married, two children
Nationality: German
Date of birth: 27 May 1959
Place of birth: Beratzhausen
1965-1969 Primary school in Beratzhausen
1969-1978 Albertus Magnus Grammar School in Regensburg
1978-1983 Studies in Catholic Theology at the University of Regensburg and the University of Innsbruck
1984-1987 Doctorate (Dr.-theol.) with a thesis on the history of the Reformation around the triangle "politics – media – public", Regensburg
1983-1991 Cultural Officer of the Christian Social Union (CSU) in Munich
1991-1995 Head of Public Relations of the CSU Parliamentary Group in the Bavarian State Parliament in Munich
1995-1998 Head of the Communication and Information Department of the Bavarian Construction Industry Association, Munich
1996-1998 Managing Director of EMB – EthikManagement der Bauwirtschaft e. V. in Munich
1998-2003 Professor at the Amberg-Weiden University of Applied Sciences in Amberg
2003-2015 President of the East Bavarian Technical University (OTH) Amberg-Weiden in Amberg
2016-today Managing Director of the Überbetriebliches Bildungszentrum in Ostbayern (ÜBZO) gemeinnützige GmbH in Weiherhammer, Chairman of the Board of the Lars and Christian Engel Foundation
Other duties and offices (selection)
– Member of the advisory board of the Engel für Kinder Foundation, since 2017
– Member of the Supervisory Board of Bayernwerk AG, since 2013
– Deputy Chairman of the Bavarian Economic Advisory Council, district of Weiden/Nordoberpfalz, since 2006
– Chairman of the Supervisory Board of Atlantik Networxx Aktiengesellschaft, since 2000
– Member of the Media Council of the Bavarian State Centre for New Media (BLM), 2011 to 2017
– Scientific Advisory Board in the Bavarian Research Foundation, 2010 to 2015
– Board member of OTTI (East Bavarian Technology Transfer Institute), 2009 to 2015
– Member of the Executive Committee of Euregio Egrensis Bavaria, 2008 to 2015